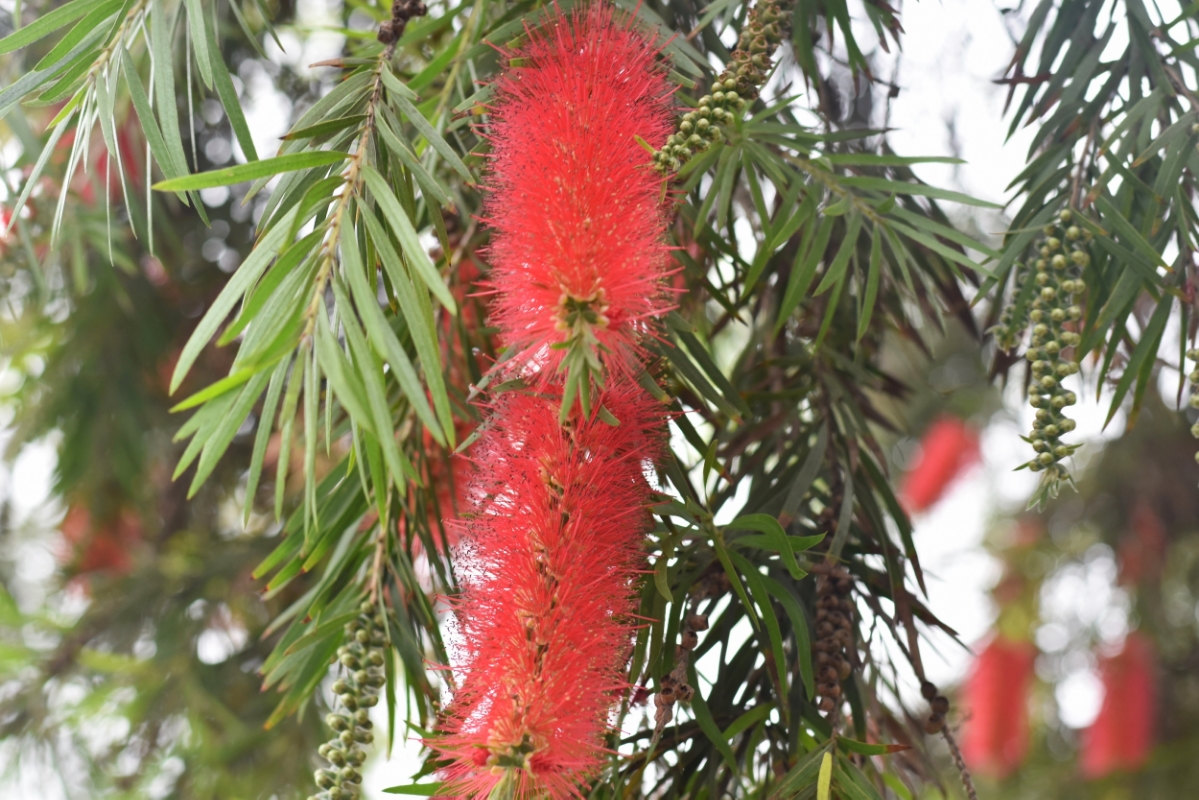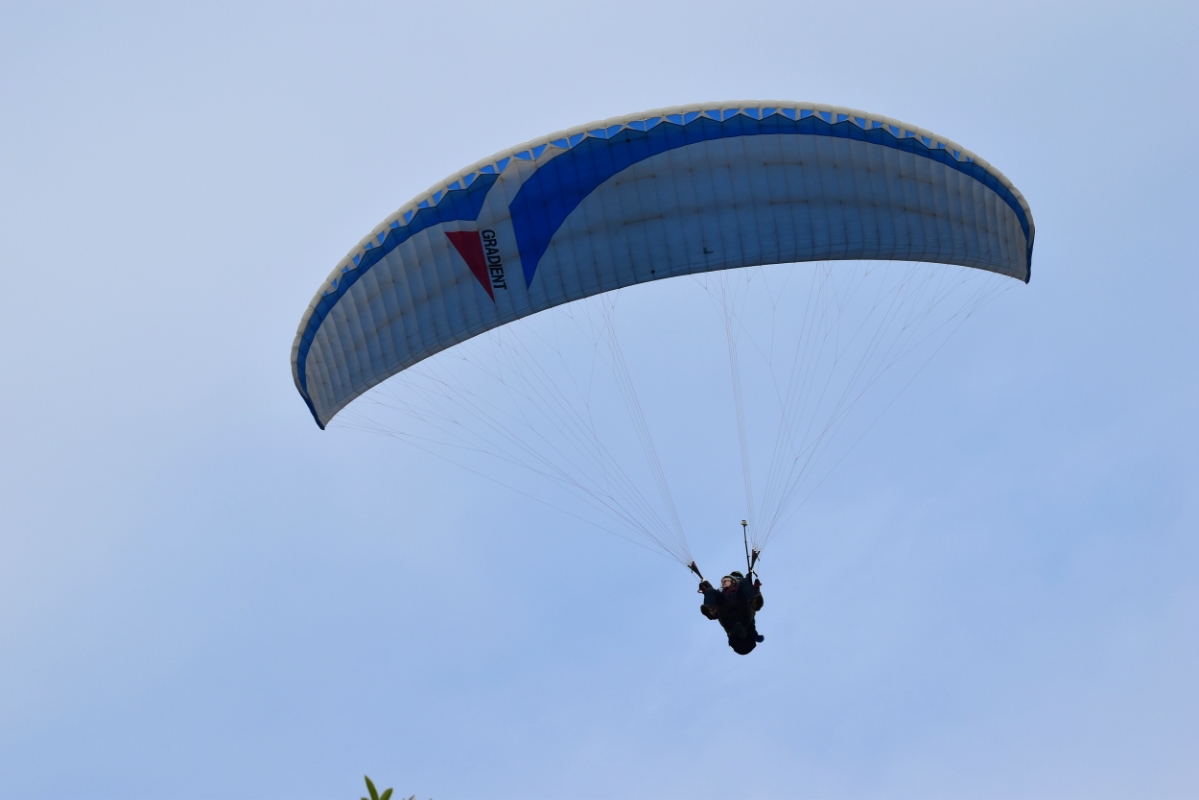 LIMA
On the way to Central Restaurante (#4 restaurant in the world) for our 11 course dinner.
Making moves before the restaurant opened.
Kennedy Park aka Parque Gato. This is home to 80 stray cats.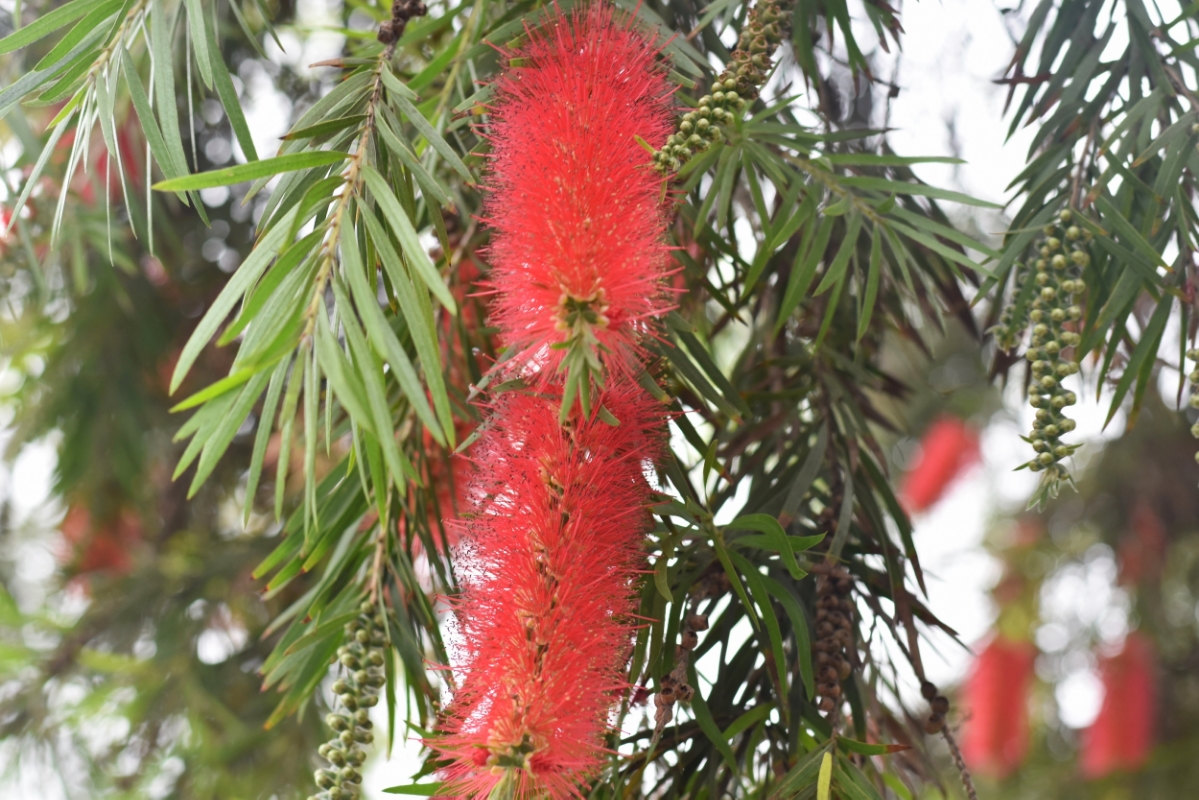 Ceviche with raw scallops, crab, uni, and shrimp.
Seafood rice with scallops, shrimp, squid, and clams.
Chinese style crab with bok choy.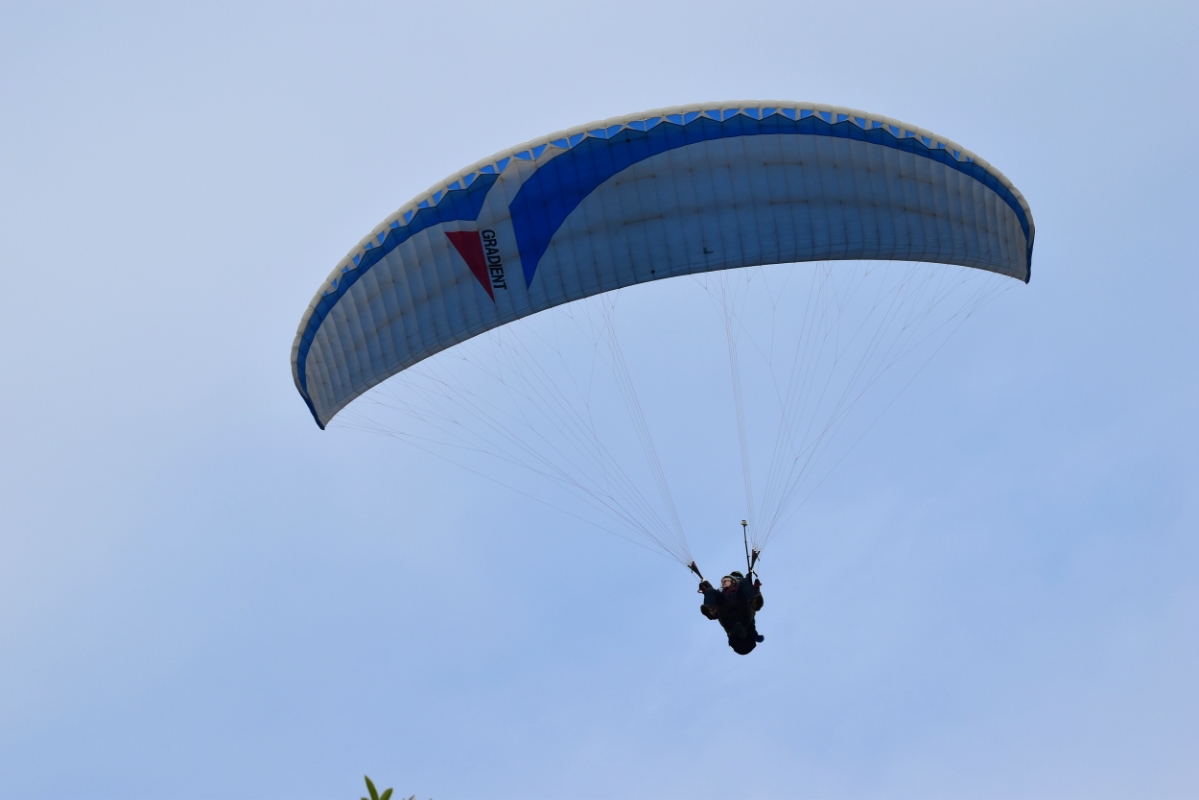 View of Isla San Lorenzo and El Fronton, across from Miraflores, Lima, Peru.