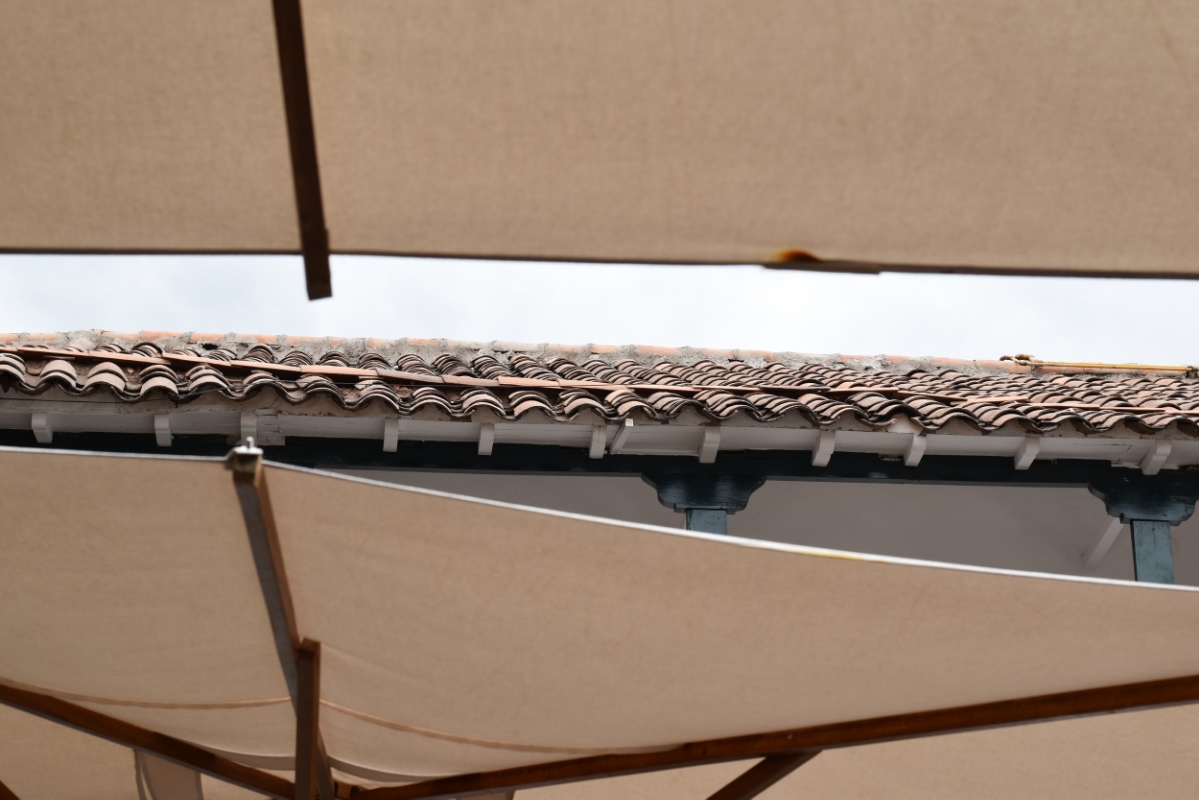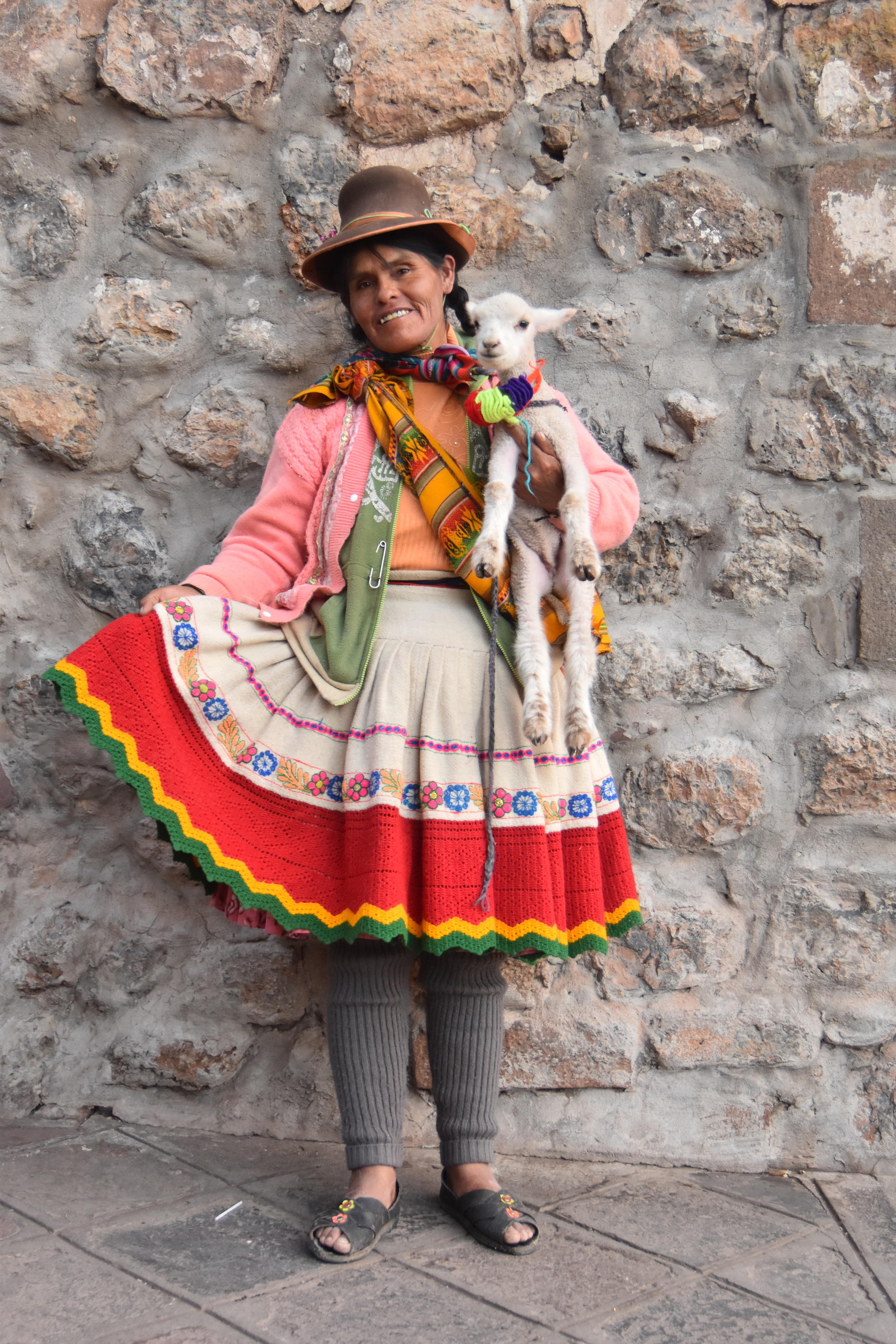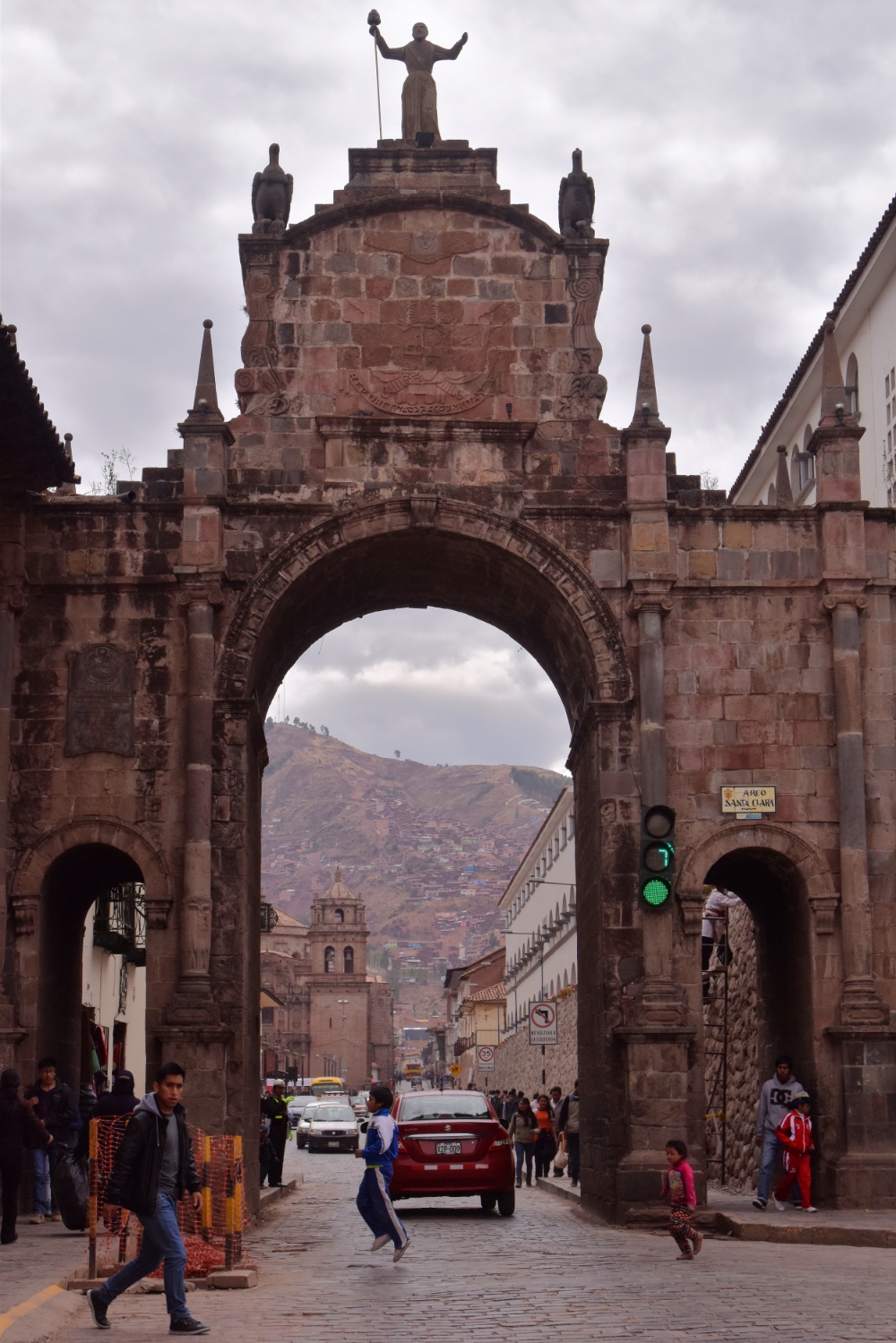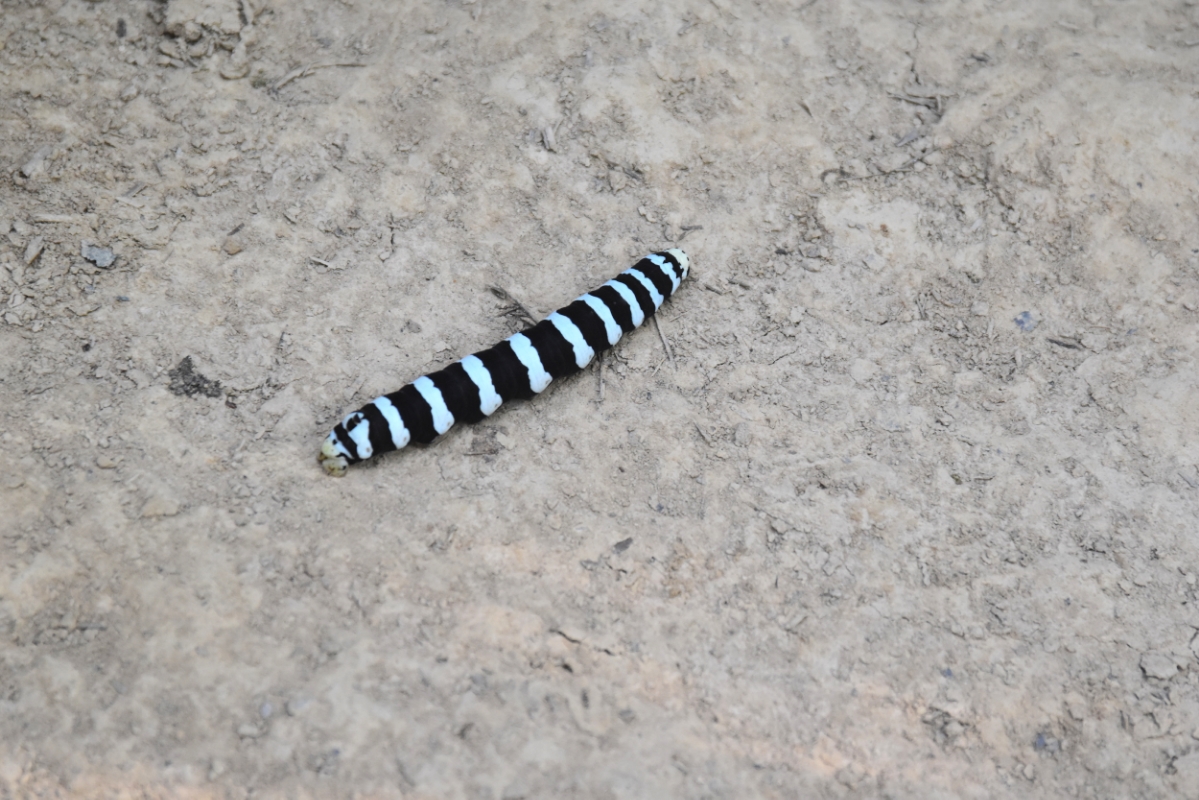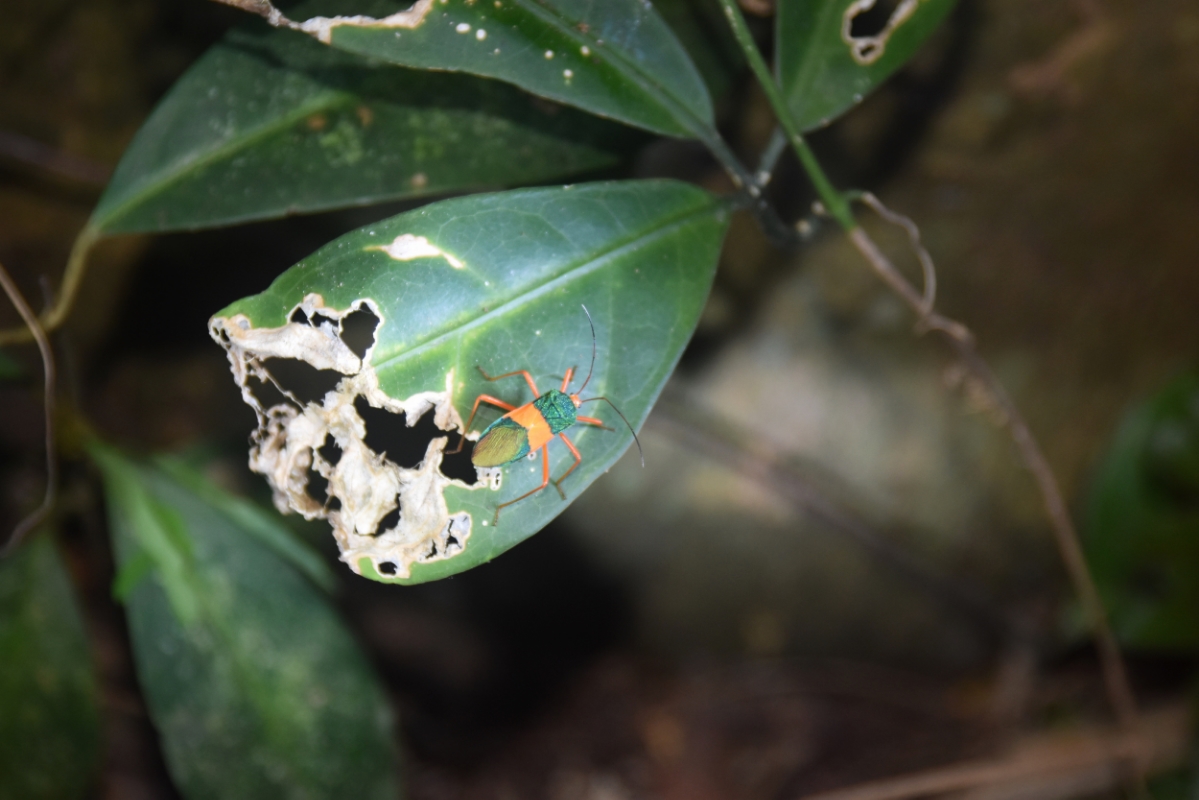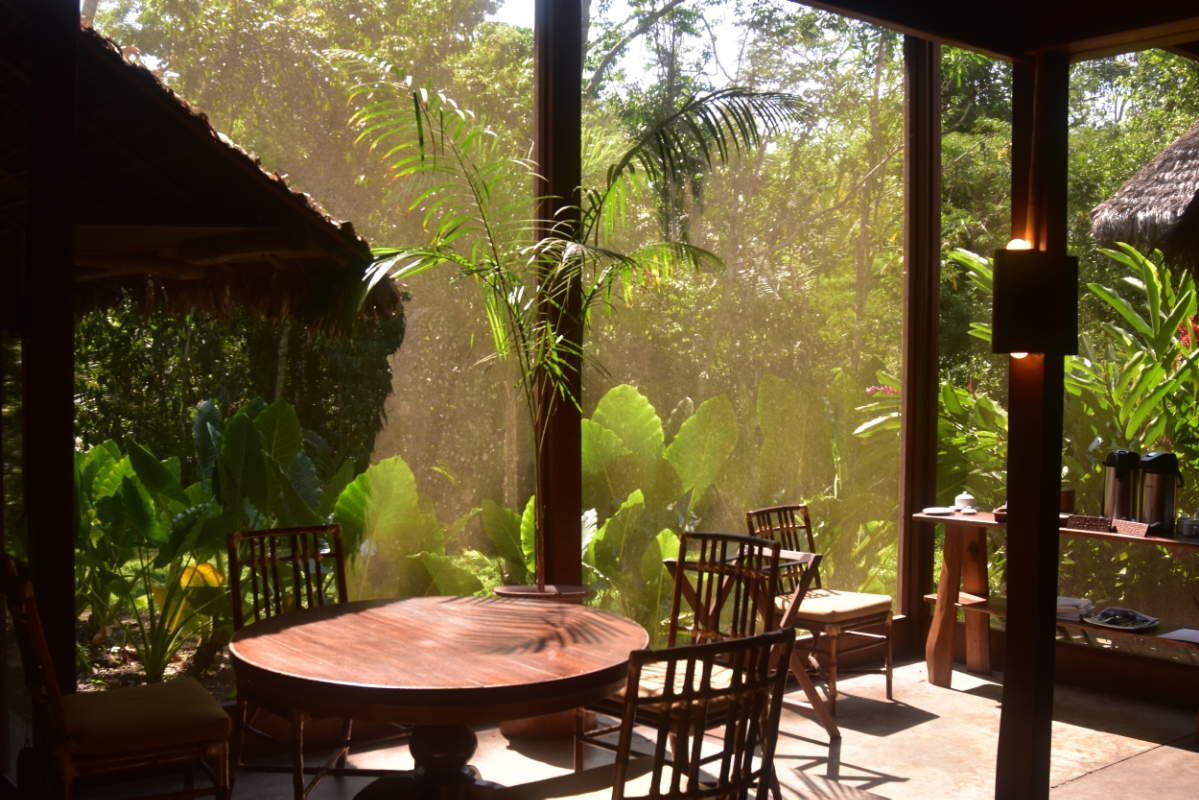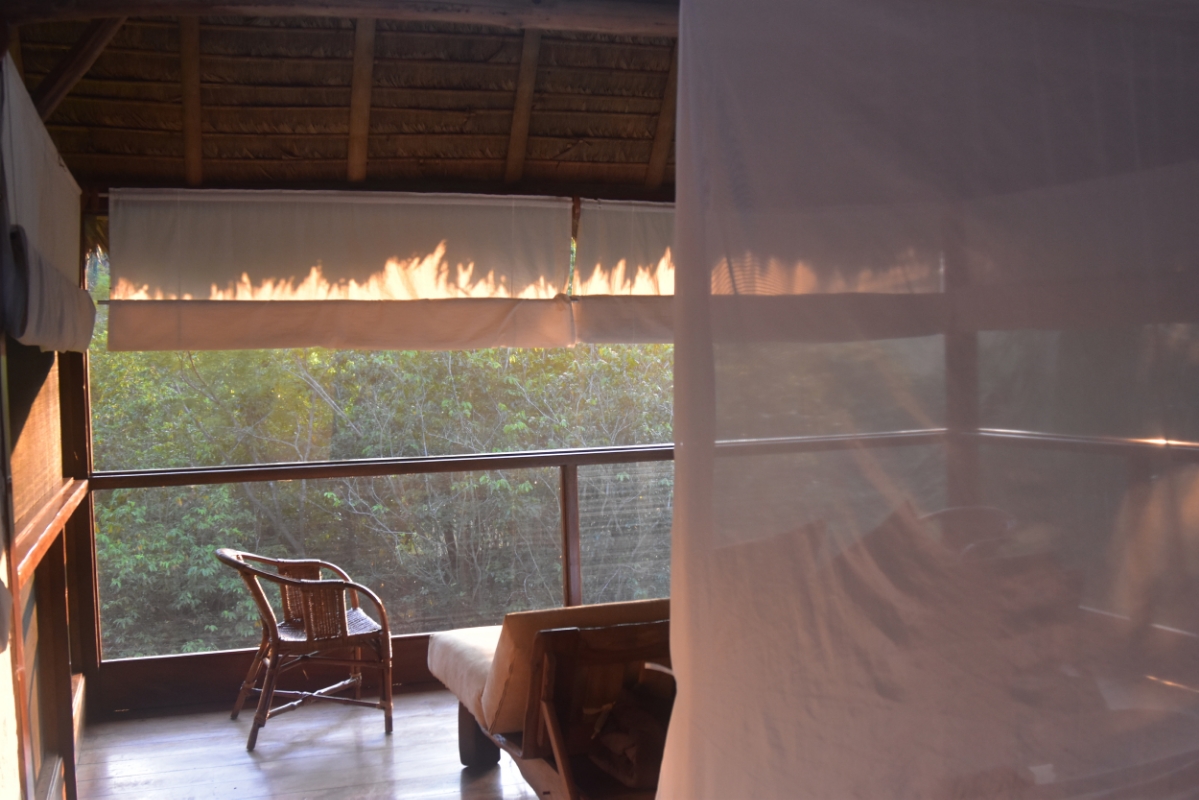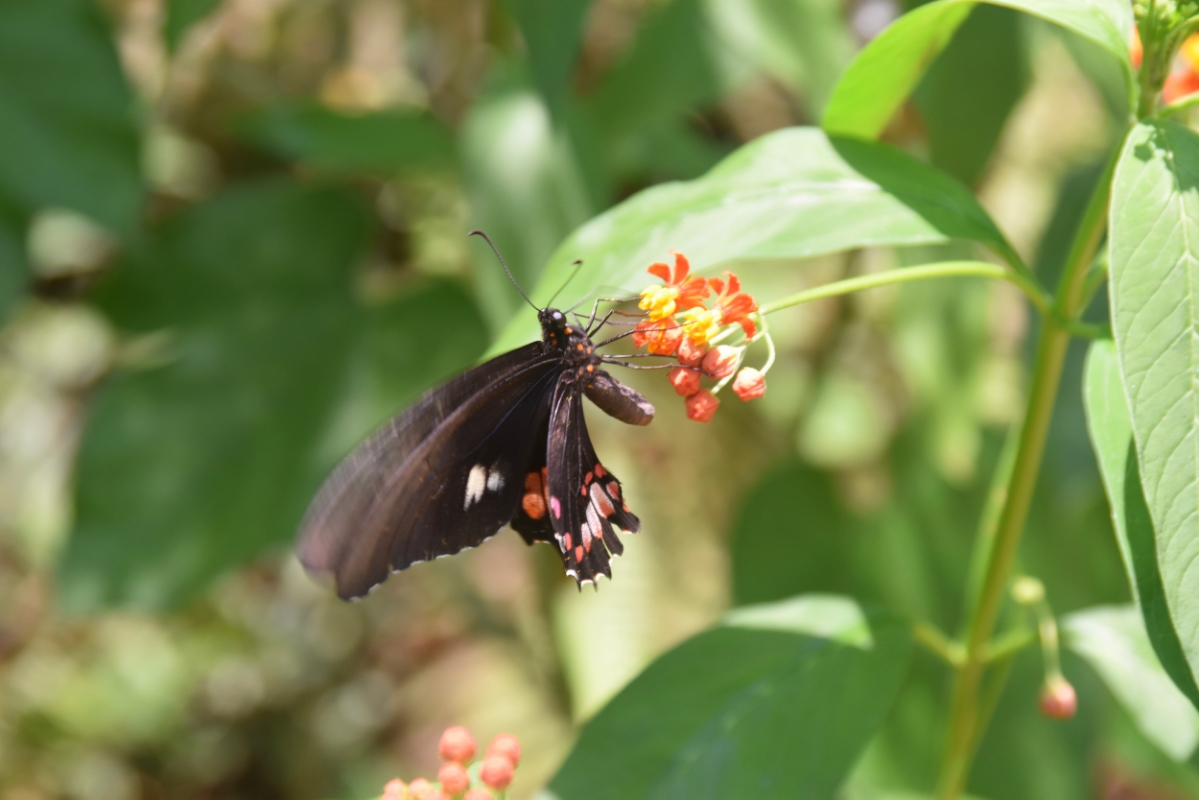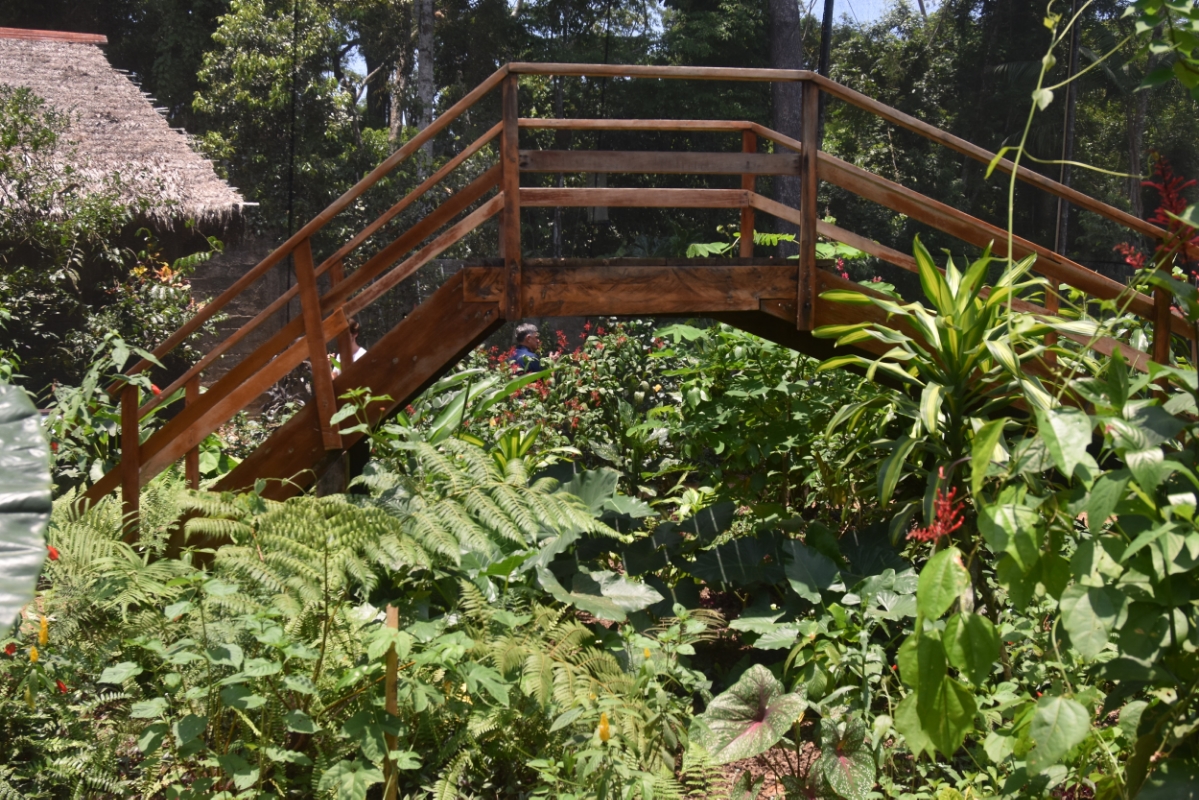 TRAIN AGUAS CALIENTE > CUZCO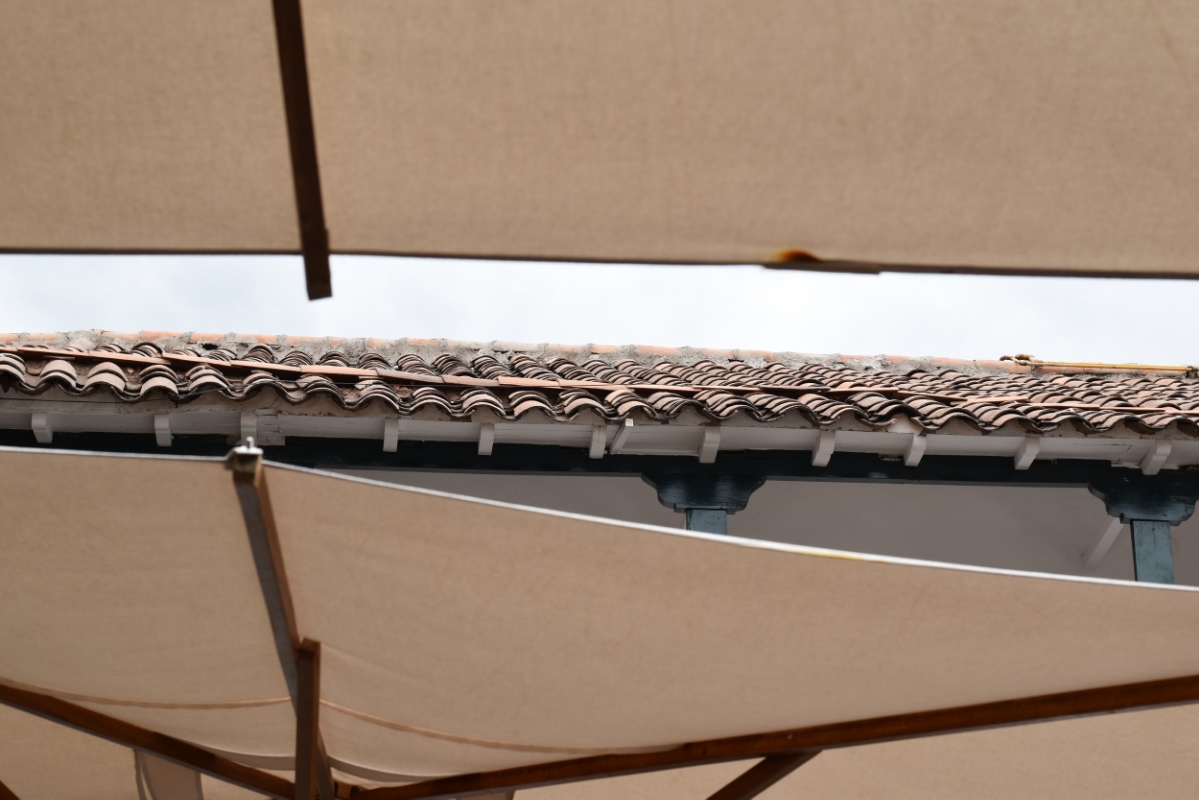 CUZCO
Casa Andina Private Collection, Cuzco, Peru
Peruvian lady and her alpaca.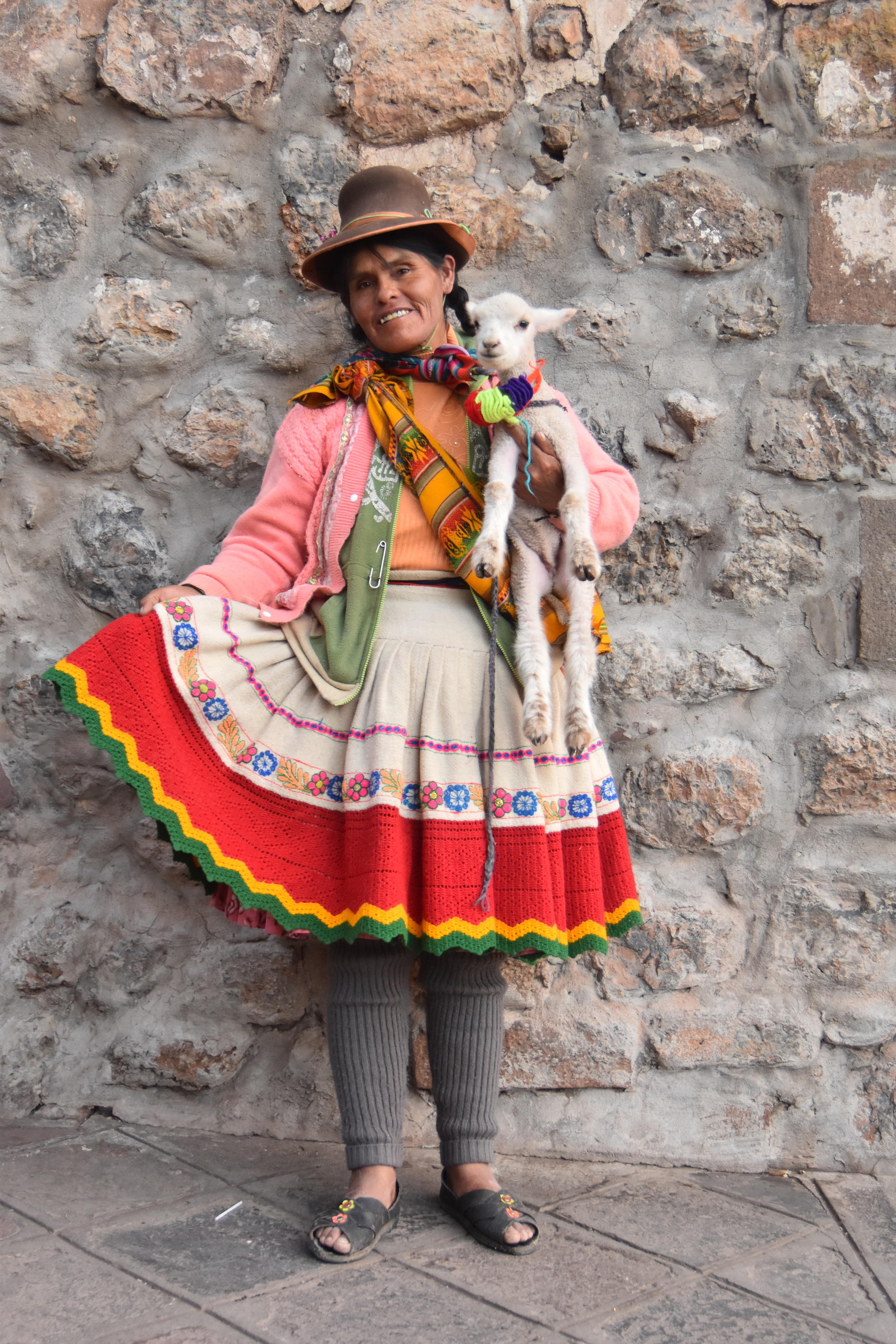 A Peruvian lady and her lamb.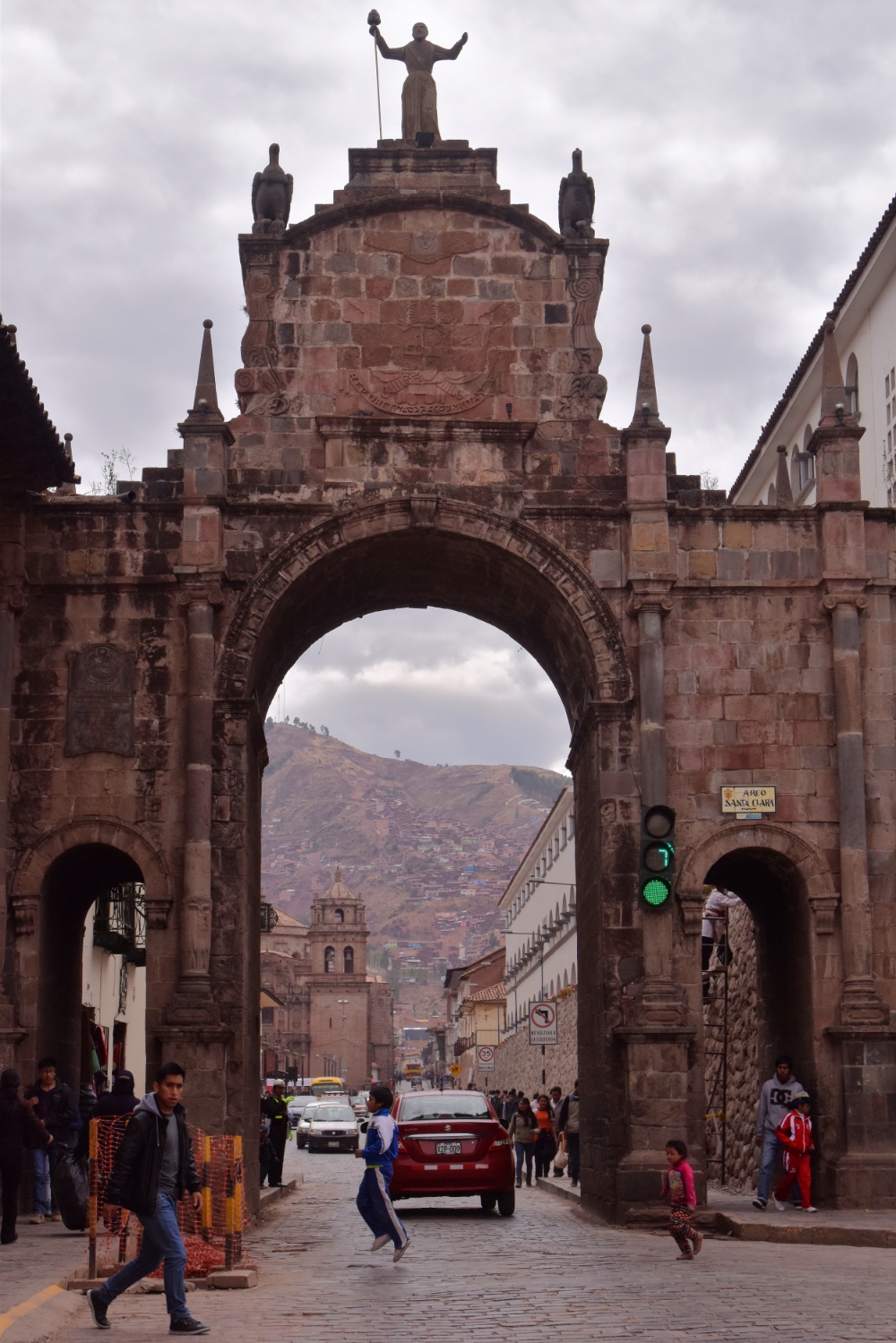 Sunset over the Plaza de Armas.
PUERTO MALDONADO
Arrived in Puerto Maldonado for our Amazon adventure at Inkaterra Hacienda Concepcion in Tambopata, Peru. These boats were waiting to take us to our hotel.
A little food shack at the boat dock.
On our night boat ride, we saw white Caymans.
TAMBOPATA RESERVE - AMAZON
Heliconia rostrata flower.
Looking up at the beginning of our 5 mile hike in 90 something degree weather with 90% humidity at 6am.
Checking out a massive ant hill with our guide, Javier.
Ants hard at work. They're the tiny things holding up bits of leaf.
Showing everyone where we are.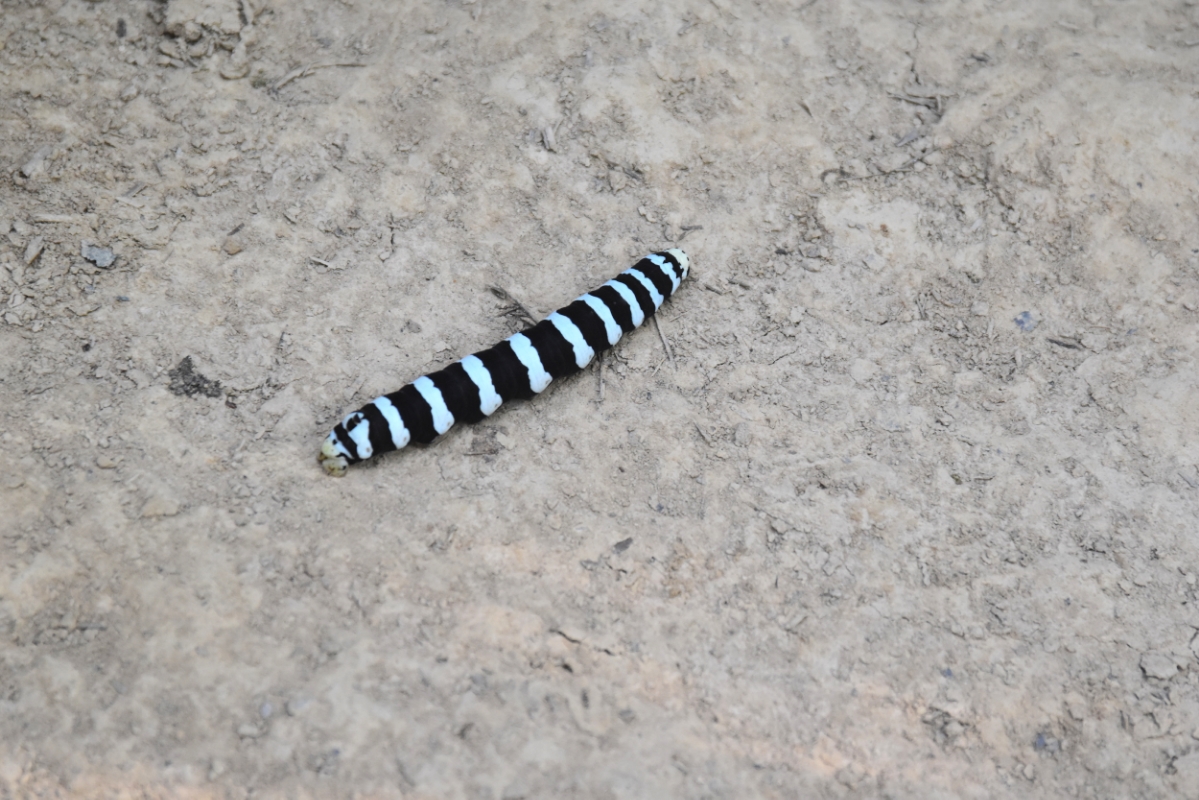 Caterpillar that will be a moth.
Starting our boat ride on Lake Sandoval.
Bats asleep along the tree.
All these white butterflies kept landing on Josh's white dri-fit shirt.
I guess the piranhas aren't really anything to fear, but the sun is!
Heading back the way we came.
Tons of butterfly species.
This little hummingbird sat outside our cabaña window all day.
Private treehouse available for one night's stay.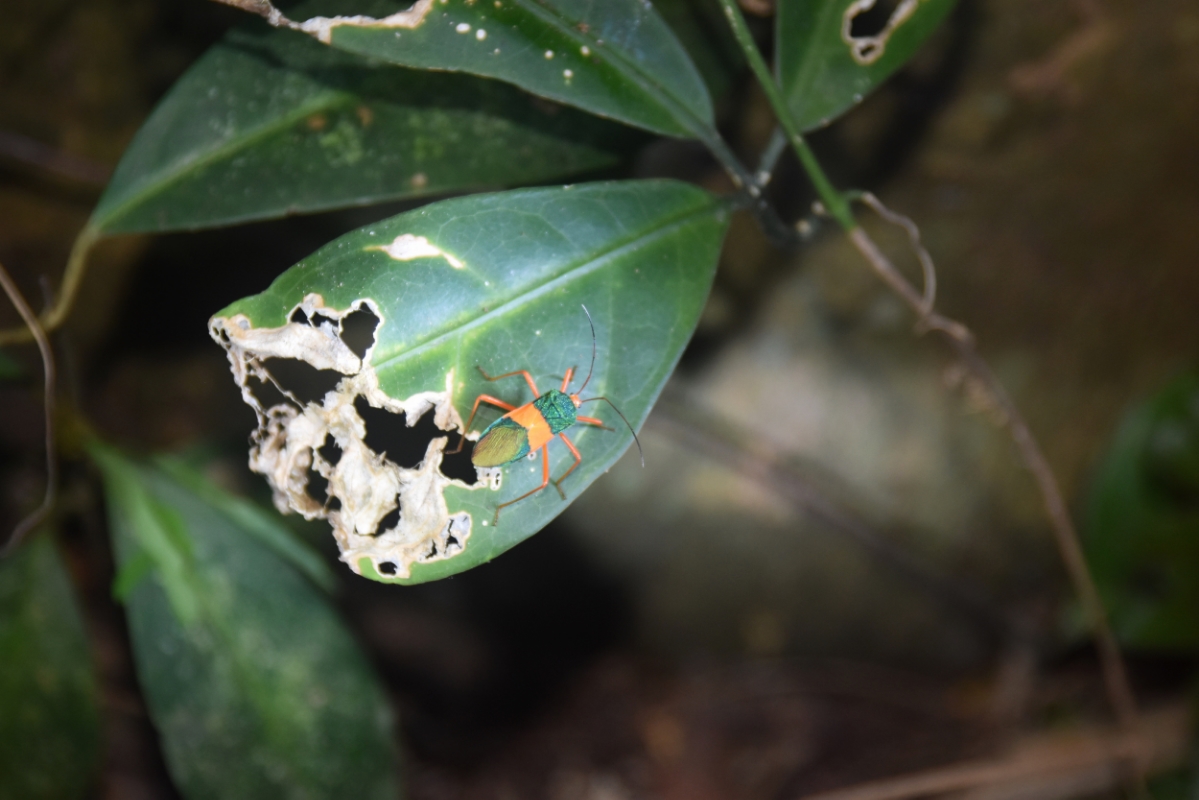 Night walk: Amazon stink bug.
A frog Joshua discovered on our night walk.
In the main lodge at Inkaterra Hacienda Concepcion.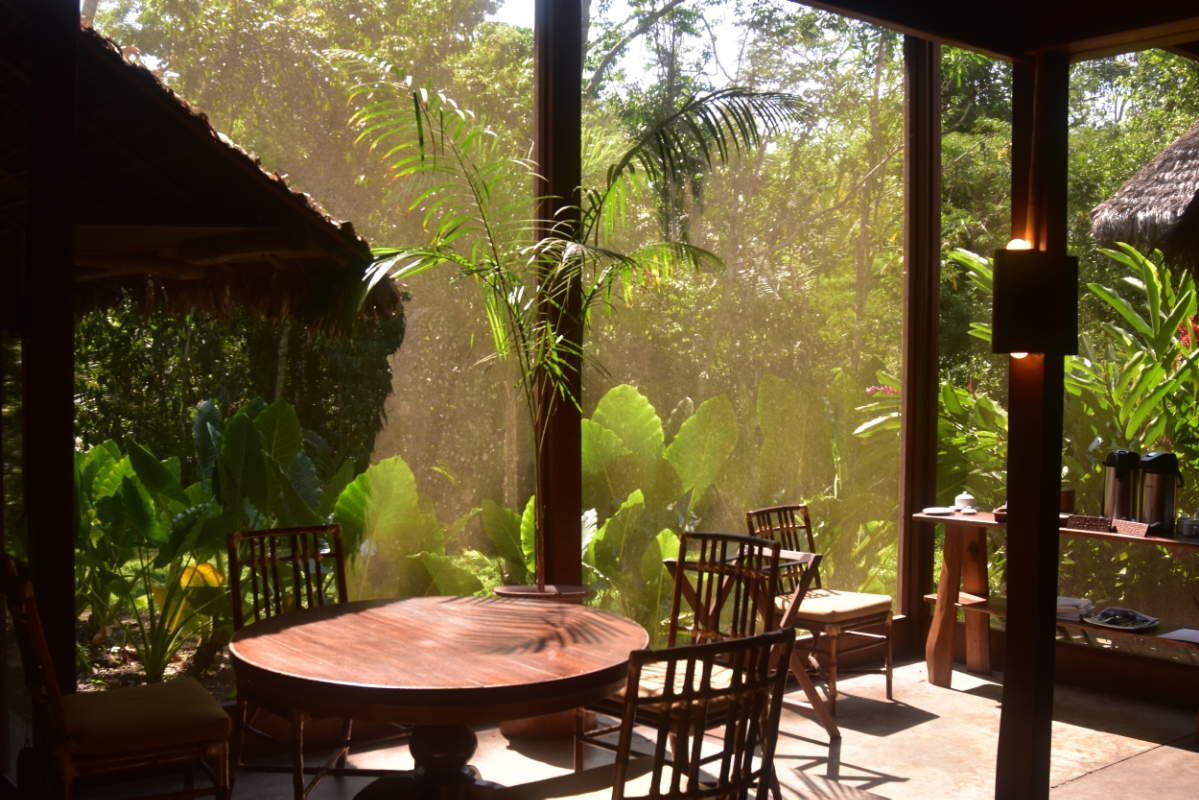 Where we had a few meals.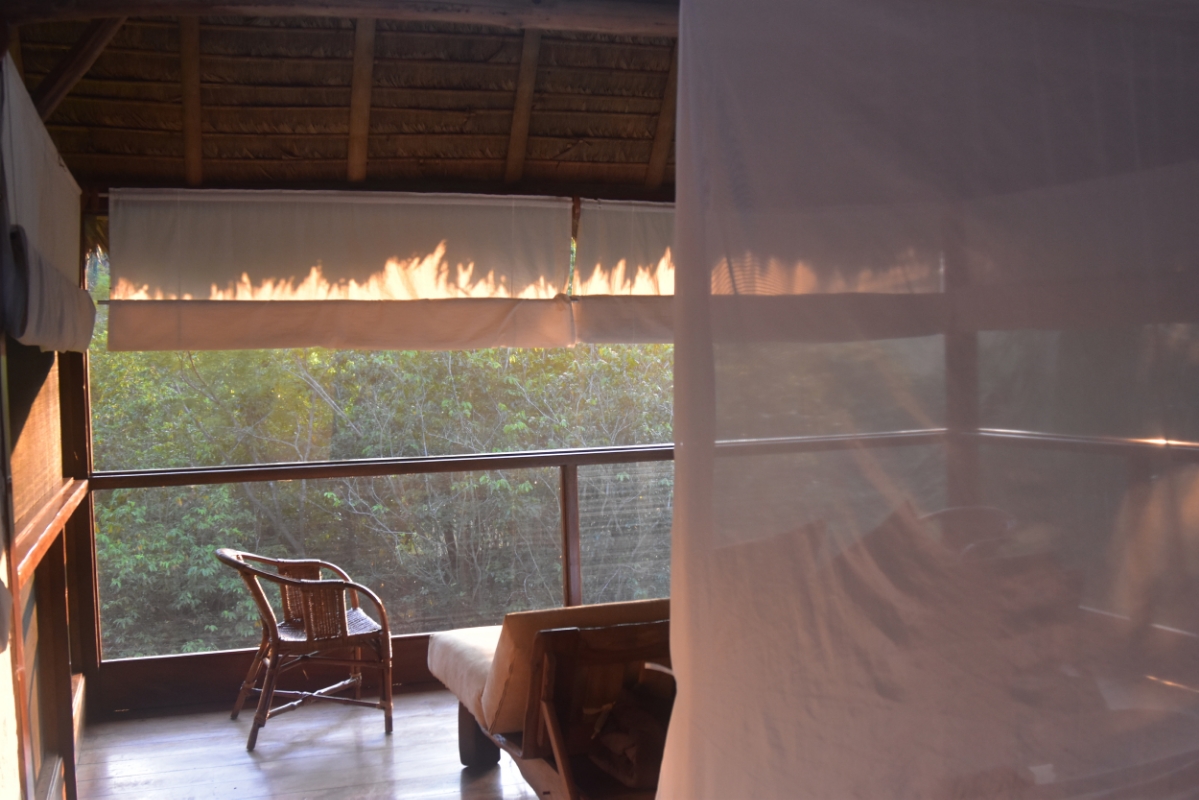 Our relaxing cabaña for two nights in the rainforest.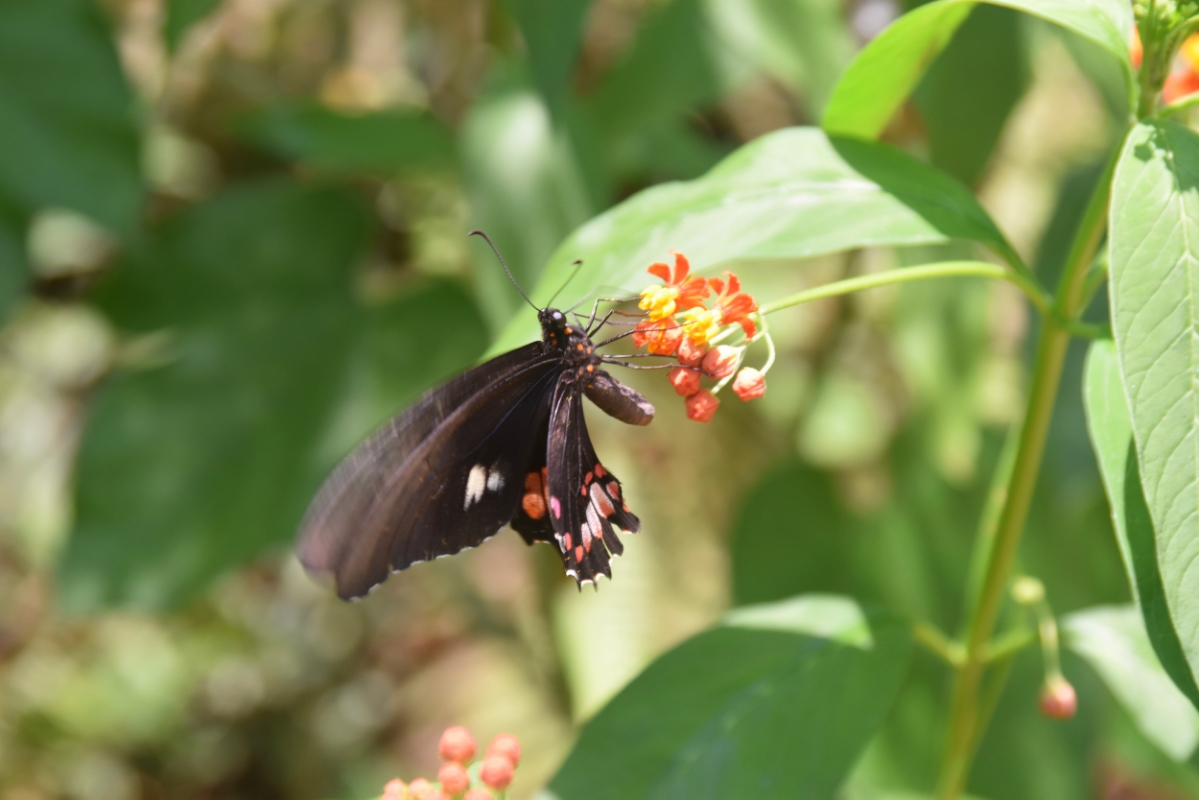 Butterfly house at the end of our Amazon trip.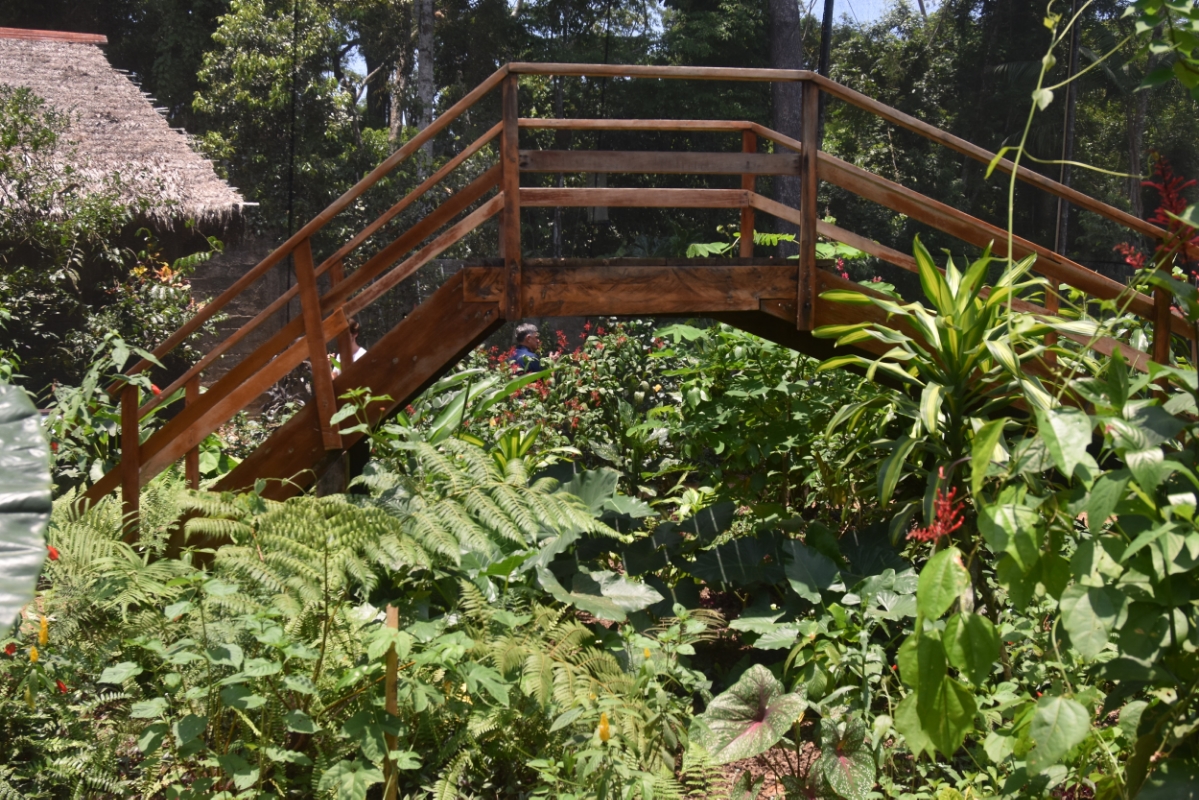 Flying over Puerto Maldonado.